The FRG PTO is once again preparing a Family Phone Directory for District 3 families. The Directory provides a wealth of resources to families including school calendars, class lists, staff contact information, and babysitter contacts. If you have updates for the directory please review this document and go to bit.ly/frgptodirectory to submit the updates. If you would like to add an advertisement or would like your child to be added as a babysitter or tutor, please see this flyer for more information. The deadline for submissions is August 1st.
---
PTO Committee Selections for 2020-2021
Sign ups are open for PTO Committees for the 2020-2021 school year. Click on the Sign Up image above to see the available slots where you can use your skills and talents to help our school!
---
PTO Board Elections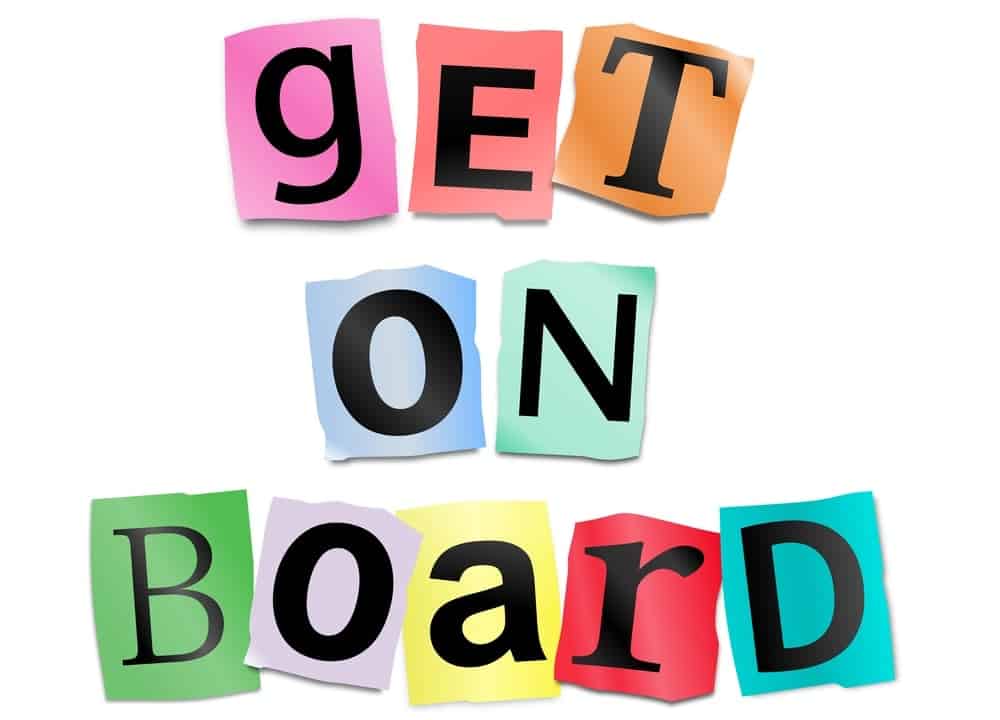 Due to the stay at home orders in May, the PTO could not hold an in-person election for the 2020-2021 PTO Board. We will be holding a special meeting on Wednesday, Aug. 5th at 3:45 pm under the pavilion at Lions Park in order to hold our election. Please join us in order to vote for the 2020-2021 PTO Board! Please plan to wear a mask or face covering.
---
Bottle Cap Collection
Save your plastic caps! The PTO environmental committee is collecting plastic caps which will then be recycled and turned into a bench to be placed at ARS. This bench will be dedicated to the memory of Mrs. Diller, a former ARS teacher. Collection bins are at ARS, FRGMS, and the FRG library. See here for a list of acceptable and unacceptable caps/

lids

.