Lottery Fundraiser
The Lottery Fundraiser is here! Reach out to Grandmas, Grandpas, co-workers, neighbors, to sell those tickets! More tickets are available by request to one of the committee members : Samantha Wheeler or Angie Gunn. All tickets, sold and unsold, are due by September 30th. The first drawing is in October. Money raised from this fundraiser supports upgraded technology, fun day, field trips and more!
---
Fox Chase 5K & Youth Mile
Come out to ARS on October 6th for the annual Fox Chase and Youth Mile! All kids, walkers, runners, and stroller pushers welcome! Proceeds benefit a student scholarship fund for the FRG Rec Council. See the flyer for more details and register here!
---
After School Enrichment Programs
Looking for some extra learning opportunities for your child? We have some great programs for you right after school! Check out the links for more information on start dates and times.
Robotics : Mondays @ ARS
Theatre : Tuesdays @ ARS
Chess Club : Tuesdays @ MS
Spanish Club : Thursdays @ ARS
Chess Club : Fridays @ ARS
---
Family Nights
September : Board Game Night - September 20th @ ARS Gym 6-8 pm. Bring your favorite game and enjoy a free night with snacks provided.
We will pack and label food for people in need. All family members kindergarten and older are welcome. We will be volunteering as a group so adult to child ratios will be met by the group.

Click here to save your spot! Join Code: GGKYG2
For more information on any of these fun family events please contact Theresa Meshes.
---
Local Merchant Fundraisers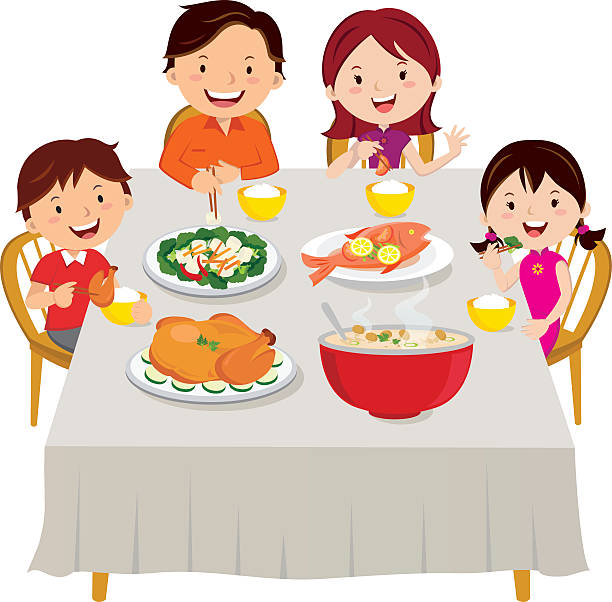 Enjoy a night off of making dinner and head to Chipotle to support our schools! Part of the proceeds will be donated to District 3! Show the flyer when you go!
*October 22nd : Chipotle in Crystal Lake 4 - 8 pm
Thanks to everyone who attended the Panera fundraiser. You helped raise $207.18 for the PTO! Great job Fox River Grove and friends!
---
FRG PTO Directories
Still need a directory? No worries! We've got you covered! Directories are still for sale at the ARS and MS offices while supplies last. Get yours today!
---
FRG Spirit Wear
Show your school pride and help raise funds for your kids and schools! Order online:
---
The PTO is seeking babysitters to work during monthly meetings - pay is $10 per hour!
Contact jennifer1013@comcast.net for details.
---
Amazon Smile